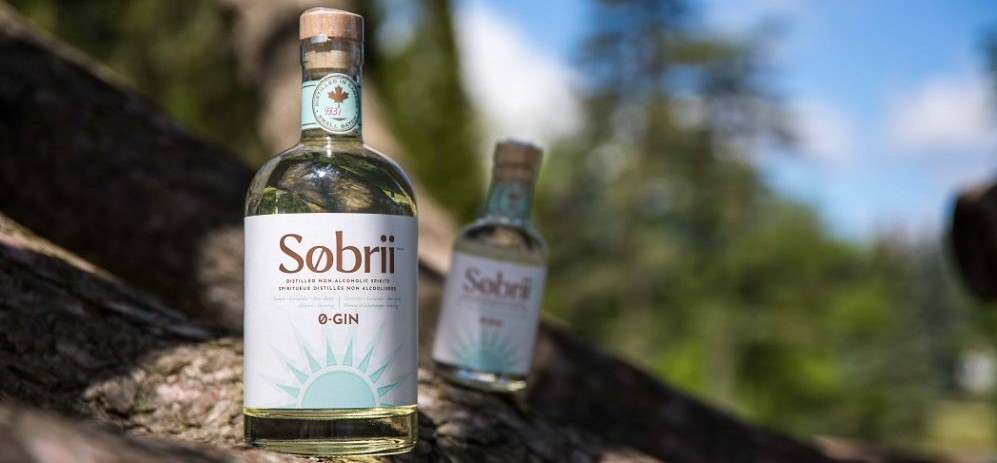 Patent • trademark • design • COPYRIGHT
Patent • trademark
design • COPYRIGHT
COPYRIGHT
Copyright protects original works, which can include art, books, photographs, and music, and also includes computer software, certain databases, architectural drawings, along with many other types of original works. At Method Law, we assist clients in identifying copyright, ensuring ownership, registering copyrights with the Canadian Intellectual Property Office, and enforcing copyrights against infringers.
The lawyers at Method Law have experience commercializing clients' copyright through licensing agreements and providing opinions concerning infringement and validity of copyright. Lawyers from Method Law have acted on behalf of clients in the Federal Court in complex copyright litigation with respect to the blank media levy provisions of the Copyright Act. We have also acted as Canadian copyright counsel in an Ontario Court proceeding involving trade secrets and breach of contract.
Helpful Links
Canadian Copyrights Database: https://www.ic.gc.ca/app/opic-cipo/cpyrghts/dsplySrch.do?lang=eng
U.S. Copyright Database: https://cocatalog.loc.gov/cgi-bin/Pwebrecon.cgi?DB=local&PAGE=First
For further information or assistance, please contact us by phone (416) 847-0054 or by email at mail@methodlaw.ca.
The trademarks Sobrii and 0-GIN and copyright in the above photograph are the exclusive property of DistillX Beverages Inc., and used with permission. All intellectual property rights in the distilled non-alcoholic spirit are the exclusive property of DistillX Beverages Inc.