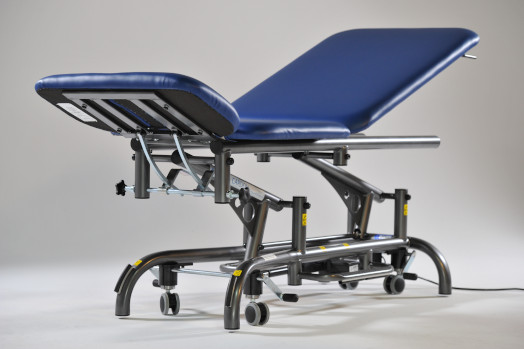 Patent • trademark • design • COPYRIGHT
Patent • trademark
design • COPYRIGHT
PATENTS
The lawyers and patent agents of Method Law have extensive experience drafting, prosecuting, maintaining, and licensing patents, as well as providing clearance and validity opinions to foreign and domestic clients and agents.
Strategy and Opinions
Our team assists clients with developing strategies to build and maintain their patent portfolios, and to enforce them against others. Method Law provides opinions on patentability of inventions, freedom-to-operate, infringement and validity of patents.
Drafting and Patent Prosecution
A patent provides exclusives rights to an invention for up to 20 years. To obtain patent protection for your invention, it must meet the requirements of utility, novelty, and inventiveness/non-obviousness.
We assist clients with preparing and filing Canadian applications, International applications, and foreign applications. Method Law also works with foreign agents and applicants to file their applications in Canada as regular priority applications or national phase entry applications. We advise clients on how to navigate the Canadian patent system to meet their needs, whether that involves obtaining a patent quickly or deferring costs. Our agents have appeared before the Patent Appeal Board (Re Patent Application No. 2,484,818, Patent Appeal Board: 2018-07-20) and have requested re-examination and reissue of issued patents before the Canadian Patent Office.
Guidelines for Preparing Your Own Patent Drawings article
If you are seeking to protect the appearance of your product, please go to our Industrial Designs page HERE.
Patent Litigation
We are also experienced in patent litigation and negotiating settlements for both Plaintiffs and Defendants. We have successfully settled complex patent litigation with implications in multiple foreign jurisdictions in the Federal Court of Canada. Method Law provides its clients with timely advice that is based on business goals and a firm understanding of patent law and the federal court system of Canada.
Helpful Links
United States Issued Patent Database
United States Patent Application Database
International (PCT) Patent Application Database
USPTO Patents 4 Partnership IP Marketplace Platform
For further information or assistance, please contact us by phone (416) 847-0054 or by email at mail@methodlaw.ca.
The trademark CARDON and copyright in the photograph of the rehabilitation table are the exclusive property of Cardon Rehabilitation & Medical Equipment Ltd., and used with permission. All intellectual property rights in the rehabilitation table are the exclusive property of Cardon Rehabilitation & Medical Equipment Ltd.