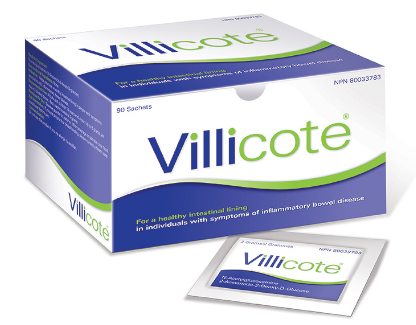 Patent • trademark • design • COPYRIGHT
Patent • trademark
design • COPYRIGHT
TRADEMARKS
Our team of Canadian trademark lawyers and agents can assist with all your trademark needs. We help to build, maintain, enforce, and protect Canadian and International trademark portfolios for our clients.
Trademark Prosecution
We have extensive experience preparing and prosecuting trademark applications (including official marks and certification marks), and regularly provide registrability and use opinions, infringement, and opposition opinions. We work with an extensive network of highly qualified trademark professionals throughout the world with whom we provide and receive advice in order to protect our respective clients' trademarks.
If you are a foreign agent in need of a designated Canadian Trademark Agent under the Madrid Protocol, please contact us at mail@methodlaw.ca or read the following article for further details: Madrid Protocol – Method Law as your Designated Canadian Agent
Contentious Trademark Matters
The lawyers at Method Law have acted as counsel for plaintiffs and defendants in trademark infringement and passing off actions in both levels of the Federal Courts of Canada and in Ontario Courts. We regularly act in opposition and summary expungement proceedings before the Canadian Trademarks Opposition Board. You can see our lawyers' representative cases HERE.
Helpful Links
Canadian Trademark Office: https://www.ic.gc.ca/eic/site/cipointernet-internetopic.nsf/eng/h_wr00002.html
Canadian Trademark Database: https://www.ic.gc.ca/app/opic-cipo/trdmrks/srch/home
U.S. Trademark Database: https://www.uspto.gov/trademarks-application-process/search-trademark-database
To begin the process of registering your trademark, please contact us by phone (416-847-0054) or by email at mail@methodlaw.ca.
Changes in Canadian Trademark Law (Effective June 17, 2019) article
New Trademark Practice: No More Guaranteed Extensions of Time
Advantages of Registering Your Trademark article
The trademark Villicote and copyright in the above photograph are the exclusive property of PurePharm Inc., and used with permission.