This is a guide for inventors who wish to prepare their own drawings for the purposes of a patent application or to assist a third party illustrator. Both the Patent Act and the Patent Rules outline the requirements for when drawings are necessary and if so, the type of format.
When Are Drawings Necessary?
In general, drawings are necessary except if the invention cannot be illustrated with drawings; e.g., for inventions related to chemical compositions.
Photographs, in the place of drawings, are only permitted if the photographs cannot be redrawn as black and white line drawings. Black and white line drawings are always preferable.
The List of Requirements
All parts of the invention must be clearly shown in the drawings.
Paper Size: Every sheet must be 21.6 cm wide and 27.9 cm long (8.5″ x 11″) or 21 cm wide and 29.7 cm long (A4 format).

Note: Standard printer paper will suffice.

Page margins: The minimum margins of each page containing the drawings must be

Top margin, 2.5 cm (or approx. 1")
Left margin, 2.5 cm (or approx. 1")
Right margin, 1.5 cm (or approx. 0.6")
Bottom margin, 1 cm (or approx. 0.4")

Note: As a quick frame of reference, the default margins for a page in Microsoft Word is 2.54cm (or 1 inch) on all sides.

No colour: The drawings must be in black and white.
Font size: Any numbers and letters in the drawings must be at least 0.32 cm in height.

Note: As a quick frame of reference, for the popular fonts of Times New Roman, Calibri and Arial, use a font size of 10 or higher.

Numbering of figures: The figures must be numbered consecutively; e.g., Fig. 1, Fig. 2.

Note: A single page may contain more than one figure.

Reference characters: Each part of the invention must be assigned a number, and each of those parts shown in the drawings must be consistently labelled with its assigned number. See some examples of acceptable labelling provided by the Patent Office HERE.
No unnecessary text: The drawings must not contain text matter except to the extent necessary to understand the drawings.

Note: In practice, this means that you cannot label parts of the drawings with names or titles. Instead, the individual parts of the invention are to be named and described in the patent description.

Cross-sections: Cross sections must be indicated by hatching (i.e., fine, parallel lines) that does not impede the clear reading of the reference characters and lead lines.
Example of a Figure Accepted in both a Canadian Patent and a U.S. Patent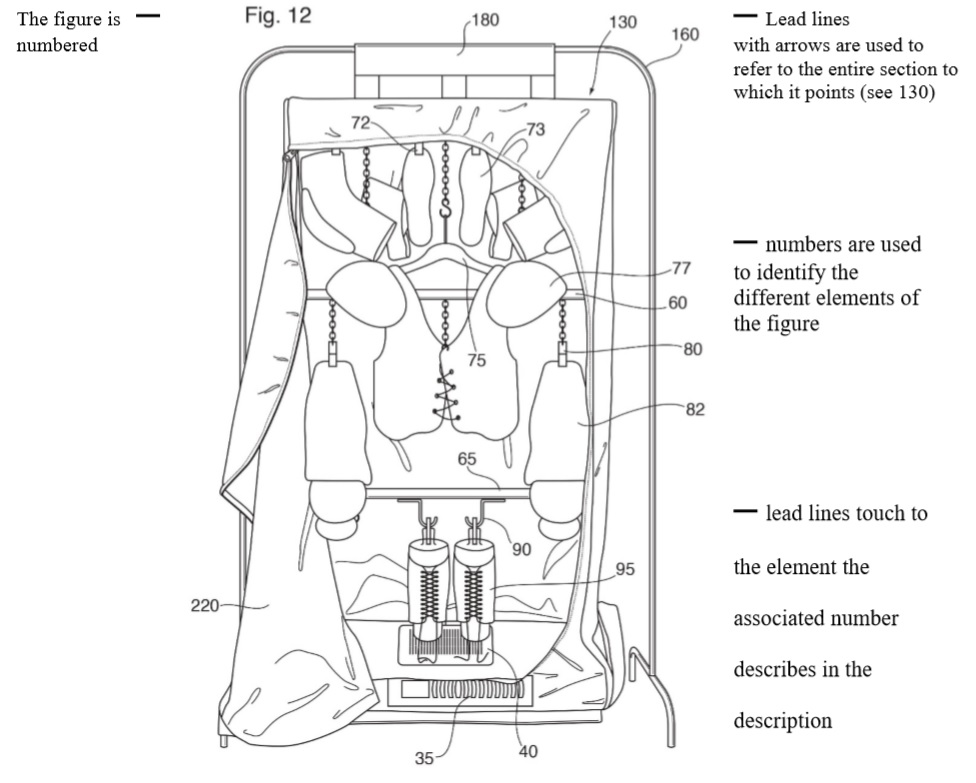 Figure 12 shown above is of a Wardrobe For Drying Clothing and Sports Equipment from Canadian Patent 2,868,699 and US Patent 9,739,531 owned by Adaptive Storage Solutions Inc., and Figure 12 is used with permission.